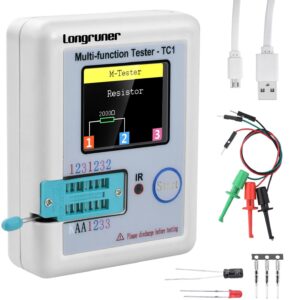 Display: 3.5 inch
Capacitance: 25pF-100mF
Inductance: 0.01mH-20H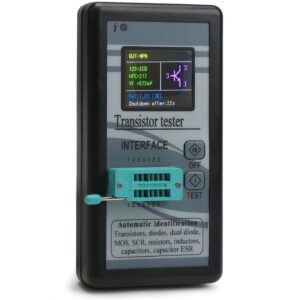 Transistors range: 2 or less
Resistors range: 0.5Ω - 50MΩ
Inductors range: 0.01mH - 20H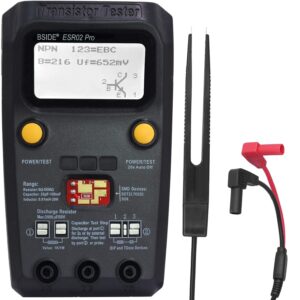 Resistor: 0 - 50MO
Capacitor: 25pF - 100mF
Capacitor ESR: 2uF - 50mF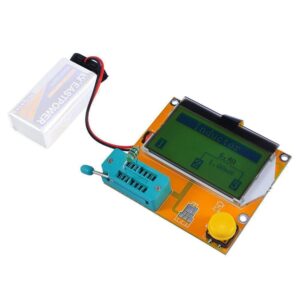 LCD with backlight
Capacitor: 25pf -100,000 uf
Inductors: 0.01mh-20H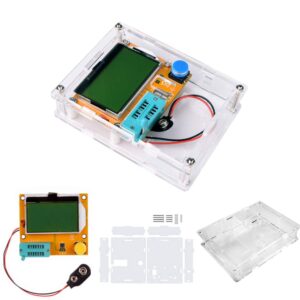 LCD (128 * 64 characters)
Shutdown Current: 20nA
Testing Speed: 2 seconds
---
Choose the Best Transistor Tester
Customer's Choice: the Best Rated Transistor Testers
4 users answered this survey. Please help us improve this review!

50% of users selected Longruner 1.8 inch, 25% selected DROK, 25% selected BSIDE ESR02, 0% selected KOOKYE Mega328 and 0% selected LCR-T4 Mega328. Every month we analyze your answers and change our rating.
---
Video Tutorial: BSIDE ESR02 Pro LCR Multimeter & Teardown!
---